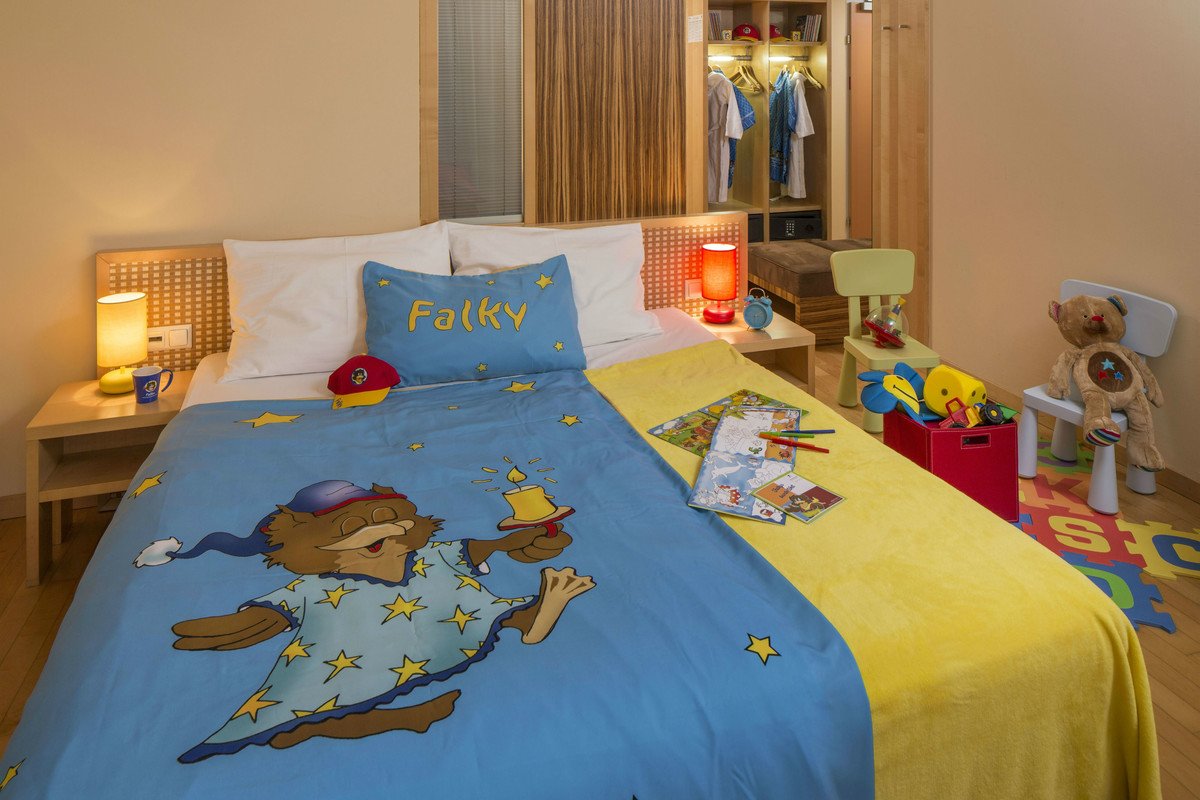 When designing a family entertainment room, you want to select pieces that work for all members of your family. For example, if you have teenagers or young children that are into video games, you will want the game furniture to store equipment without detracting from the visual appeal of the room.
If your family uses your computers for a lot of their entertainment or you use a video chat feature connecting your computer to your television, you will want a hutch or a unit that can house all your electronic pieces. Such special designs are made by many professional interior decorators in Qatar as a turn-key project. More information and ideas a reader can have for creating a game room for kids is mentioned on the website http://www.more4kids.info/673/online-games-for-kids/.The website offers many online gaming ideas for kids so that they can comfortably play in these exclusive rooms.
Evaluate the needs
The best thing to do before designing your family's entertainment or gaming room is to examine your particular needs. Once you have determined what you would like to incorporate into your room design, you need to measure your existing space. You may wish to draw a floorplan of your room so that you can map out how the furniture will be arranged. This will give you the opportunity to try out different arrangements before purchasing additional furniture pieces.
Installing gadgets and wiring
After you have finalized the arrangement of your room and have selected a piece from the many entertainment centers available, you can begin to install all the wiring that you will need for your electronic equipment.
If you are using a surround sound system, you will want to be sure to install your speakers around your room to get the best sound possible.
Also be sure that you have plenty of outlets in your room so you will not overload your electrical system. Some families choose simple entertainment console tables to hold their DVD players while installing their flat screen televisions directly to their wall. If that is what you have chosen in your design, you want to make sure that you secure your television to the studs in your wall.
Lighting and furniture
Lighting and furniture placement are key to creating a welcoming atmosphere that your entire family will love. Make sure that you have adequate lighting. This can be done with lamps and other accent lighting. End tables and coffee tables a can be placed close to the main seating areas to hold lamps as well as items such as remotes, drinks, or snacks. Media storage or shelving units can be placed near the television. If you choose to use a small table to hold your DVD, you may wish to choose a table design that includes storage space.
Proper seating arrangement
Your family entertainment room should reflect your family's personality and style. Select pieces that will be comfortable and visually appealing. It is also important to make sure that you have adequate seating. Some families choose to combine extra storage and seating options by purchasing storage ottomans that can be used for guests to sit on. You can add color to your room with accent pieces such as lamps, pillows, and paintings. The accents that you choose should complement the furniture pieces that you select for your entertainment room.