Facial and Voice Recognition
New technology like facial recognition and 3-D scanning helps you create characters that look like you in the gaming world or can help you transfer your expressions to digital operations. The Intel® RealSense™ 3D camera enables developers to adapt emotions of gamers when they create games. This is done by scanning a persons face for 78 different points. For example if you frown at your screen the system automatically would reduce the game's difficulty.
If you're feeling very lazy to go fetch your controller, there is absolutely no problem. You can control your game with your voice. This technology is recently been used extensively so that computers can recognise your voice command. You can use your voice to turn on and off and other commands that can help you control the gameplay, select from your media library, interact with social media or even search online.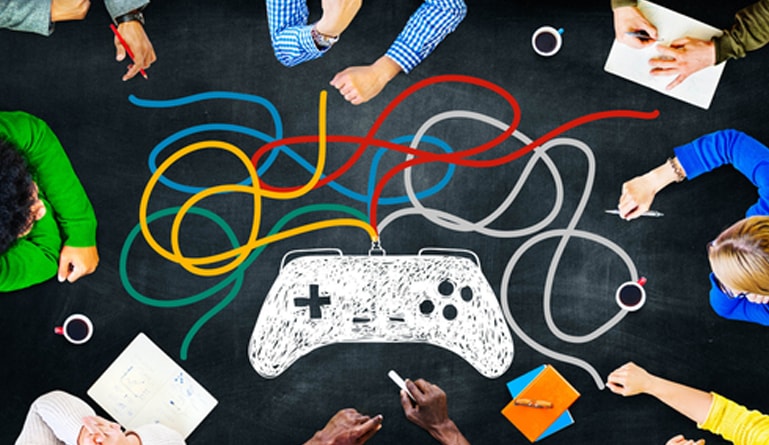 Gesture Control, High Def Displays and graphics
Intel® RealSense™ now just lets you put aside your controller completely. You can interact with your gaming device, to play shooter games, for example with just a few waves of your hand
Gesture control enables you to use the natural movement of your body to connect with your gaming experience. 8-bit graphics were a big thing in gaming some days ago. Advancements made here no help gamers play their games in worlds that look so real with photo realistic textures.
4K gaming has now become the standard way to watch the games we play. The sharp colours and contrasts make your experience come alive.
Virtual reality
As VR headsets become more accessible gamers will get a completely immersive gaming experience like never before. The world of your games will soon look like reality to you.