Standalone Wireless VR
With the Google Daydream, which is powered by Mirage Solo and Oculus Go, standalone VR has become a reality. Standalone offerings do not have many features or are very niche. The Oculus Quest which is releasing soon, is much more capable headset which is a standalone one and will also be able to perform like the Rift. A standalone headset in the Chinese market is the Vive focus. These are wireless headsets and are also bulky and expensive. Their adapters are also pretty expensive ranging up to $359.99. With Oculus heavily investing in VR tech, HTC will get a push to develop its own wireless VR products for the West. There is hope for players like Google to also introduce a similar standalone option in this space.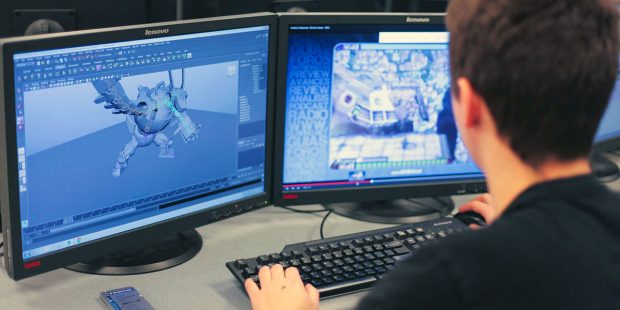 Wireless Charging
What is that one thing that irritates a modern gamer? Yes it is an elaborate set up full of wires. While there have been many developments towards eliminating the wires from peripheral products like mice, headsets and controllers, the best that is yet to come is wireless charging. Most of the solutions which are there nowadays involve charging mat or stand on top of which the device to be charged displaced. These charging mats still need wires and need to be connected to a power source. There is a lot of disruption being seen in the future of wireless. Disney has an entire room where he can charge wireless devices by just putting them inside it.
Streaming games and 5G
Cloud based streaming is yet to be seen taking off but the time is not far away from when it could. Once 5G is here, you can say goodbye to your broadband ISPs and say hello to cellular providers. 5G is touted to be a killer app for a lot of streaming services for games across the world.