Keep it interesting
While the usual office parties does not get many excited, you can choose to make it a lot of fun by adding interesting elements to make the event memorable as well as enjoyable.
Save your parties from becoming boring
Two truths, one lie
This game can tell you a lot about your colleagues. Here each employee will have to say three facts about themselves. Out of these three facts two will be true and one lie.
All the other employees will have to find out which of these is a lie. Whoever gets the maximum number of lies will win the game.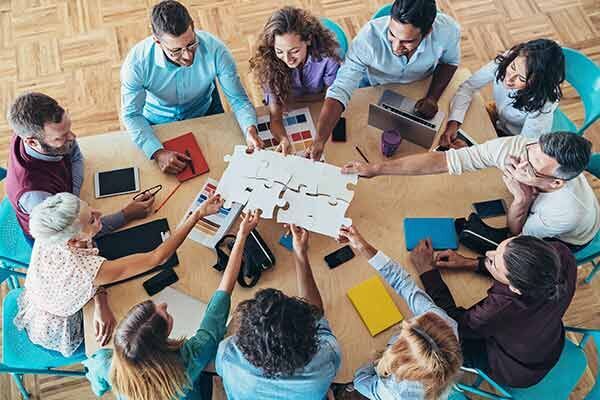 Pinata for adults
Now a pinata will only remind you of birthday games. You can get this game to make things more entertaining at your office party. It is indeed a stress relieving game for adults. You can get a pinata from a store close by and stuff it with all items your employees would love – currency notes, chocolate bars, gift cards etc. You will also need a solid stick or a bat back to hit the pinata.
Guess the strange thing
You can check your employees sense of touch with the scheme. In a single bowl put together different kind of items and objects. This can include soft balls, slippery objects, slime, anything unusual or strange items. Participants are blindfolded and asked to reach in and figure out what is the item that they have touched.
Guess the song
This way, you can find out who are the music lovers in your office. Choose various songs before the get-together begins. Play just a tiny portion of every song. Your employees will have to write down the name of the song and artist. The one who gets the most number of correct answers is the winner.
Prize ideas
This is the most exciting part of the office party. While you can choose to have your company branded merchandise like bags, mugs or notebooks, the best would be to give your employees something that really motivates them.