Market is growing
The market for game development is not only expanding it is also becoming very competitive. While it's easy to move into this field, not everyone can sustain. One can succeed only with failures and it applies to the gaming field too.
Be passionate about your goals
Goals become easy if you have a passion for them. There is a difference between learning and growing and learning to grow. Game developers develop the mindset of learning to grow to save them from struggling later on. Find out what your objectives are and work towards achieving them. In an industry which is very competitive, the ones who are innovative and unique will survive.
The best way to begin is by carefully planning the process of game development. This will give you a lot of clarity about where you are going. You can be assured of good results if you follow this. With the introduction of gaming engines like unity and it is much easier for game developers to work without any fuss.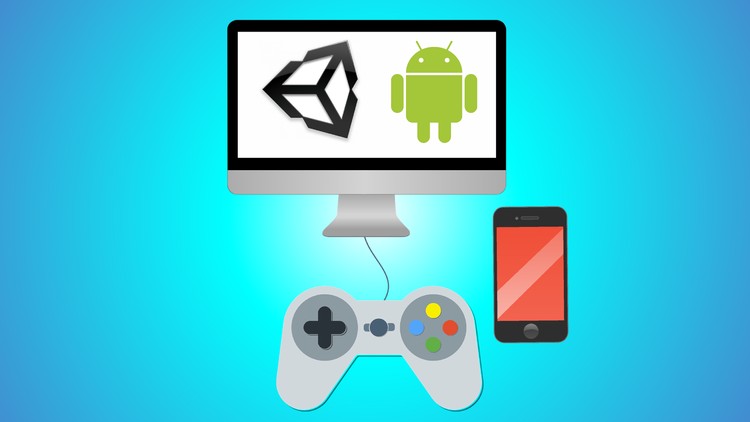 Building a prototype is a very important step in game development. It will give you a decent idea about the mechanics of the game and how it can be put together. Focus on the audio aspect of your game. Usually the graphics and programming take up a lot of time but the sound gets neglected. Audio adds a lot of impact on the gamer's senses. And always plan to market your game and that too to the right audience. Social media marketing is one of the best tools which can help you find your audience.
Focus on User experience
The most important part is testing the user experience. It is pretty crucial to the success of the game. Seeing the game in action will give you a good idea about how your audience will take to the game. And the best way to do it is by playing it in as many ways as possible so that you can discover any bugs or glitches.