A significant part of the entertainment industry
Video games have become a significant player in the entertainment industry across the world. Recent numbers sure that the video game sector in Britain is quite big. In fact bigger than both home video and music combined. With access to smart phones, consoles and personal computers all around the world, video games are only getting stronger day by day. And being worth more than £3.86 million the UK games industry makes most of its income from three main games – Call of duty, FiFA19 and Red Dead Redemption 2. These do not include the three mobile games like fortnight which is played by over 200 million people across the globe. Usually in-app purchases in these kind of free games provide a considerable growth opportunity.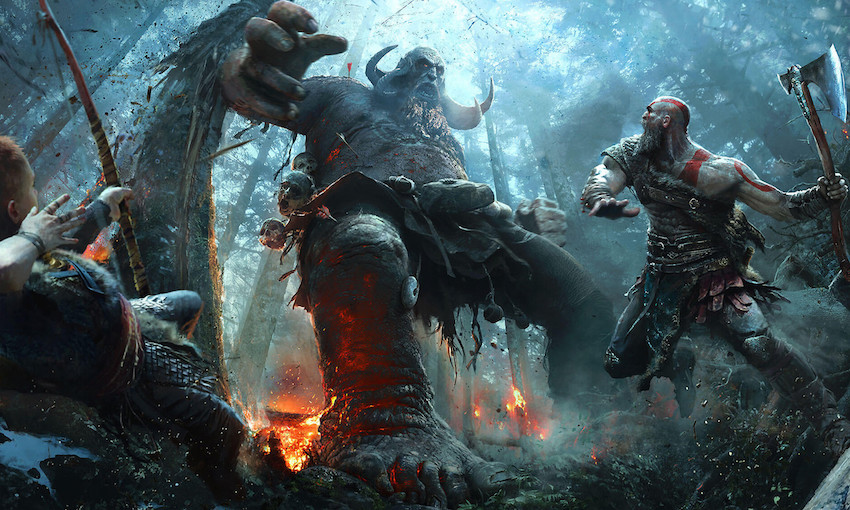 Worldwide growth
Some phenomenal growth is expected in the games market across the world. It is estimated to grow to $180.1 billion by 2021. This growth is fuelled by mobile gaming especially with smart phones and tablets passing off for consoles and PCs. 25% growth in the market was seen in 2017 and since then this has only been going. A 10% annual compound growth is slated for the next few years. While China takes most of the market share, it is closely followed by the US and Japan. Over 50% of all spends on gaming, worldwide, comes from the Asia-Pacific markets.
Global gaming
Gambling also considered gaming and this segment has also seen tremendous growth across the world. It is estimated that the gambling market in the world could be as big as the gaming market. This market is expected to reach $73.45 billion by 2024. This shows 40% growth in a few years. With increasing the number of casinos online and book a rooms gambling apps have have made the game more accessible and fun