Check the settings
In case you're having trouble seeing the screen clearly in your video game, you should adjust the brightness. Usually designers set the mood in these games but at the same time it is necessary to be able to view clearly so that nothing is missed out in the darkness. Customised controls can give you a superior gaming experience. Use these settings to your advantage. If you are used to using a certain set of keys for some activities you can retain the same choice of keys even in your new game.
Be ready to focus
Stay away from eating junk food while playing. It is not a good habit. And all the junk will only become fat. Understand your maps inside the video game clearly. Full knowledge of the terrain will also help you win. Learn as you go on playing. Do not spend too much time on the instruction manuals. It can get interesting as you discover new things on your path.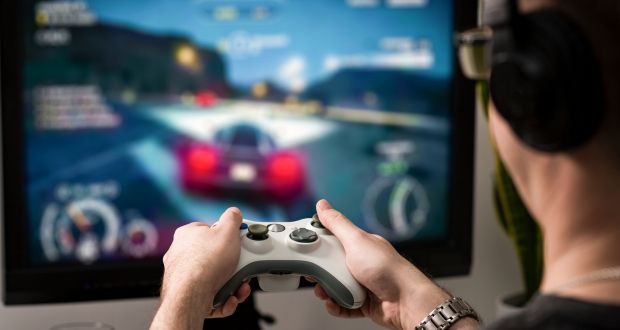 You can watch on YouTube and other websites with videos which show people showing off their expertise in playing games. You can check out the method and the merchandise that they use. You can look for cheap guides online which give you some tips and tricks to play your games. Always do a good analysis before you buy this.
Be safe when online
Always read reviews carefully before buying a new game. Even if the prequel were awesome you must check out what people are saying about the current game that you want to buy. All video games are not all great and at times it seems wise to just wait to see what the critics say.
Be very careful about revealing your personal information by playing online games. These games are often targeted by hackers and scammers. Be wary about what information and data that you are giving out to your fellow players online.